---
COUNTY HEALTH DEPARTMENT HOSTS OPEN HOUSE TUESDAY LUMBERJACKS WELCOME
By Jane Padwing
STAFF REPORTER
It's lumber season and with it brings the lumberjacks from Tarhole and beyond into our towns, restaurants and motels. To welcome in the lumberjacks this year the county health department will hold an open house Tuesday the 16th. There will be free buffet and drinks prepared with the lumberjack in mind, followed by a stage presentation entitled "Why We Wipe" hosted by Mrs. Lattie Magg. The whole community hopes all lumberjacks will attend.
---
PILOT "KNOT WRIGHT TO FLY SATURDAY

By Leoid Limplegs
STAFF REPORTER
Saturday will be the third attempted flight of Mr. Red "Knot" Wright's experimental Tri-Plane, nicknamed the "Ganglion Tendon Extractor". "Someone just called it that one day and the name stuck" said Mr. Wright, pilot and designer of the aircraft. When asked why he designed a 3 wing tri-plane, Mr. Wright said "This aircraft is built for safety, not speed. If you loose one wing, you've got 2 more to go." Mr. Wright went on to say "I've studied aircraft accidents for years and found that planes can loose an engine, run out of gas, or even loose the landing gear and you can still make it down ok, but if you ever loose a wing, buddy you're f--ked." Mr. Wright will attempt his flight around 10:00am at the county airport.
-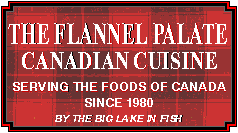 -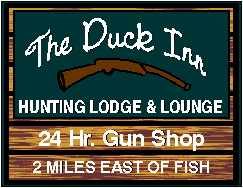 -
-